Deerhunter – Halcyon Digest, l'album de l'excellence
Deerhunter aura attendu quatre albums pour être considéré à sa juste valeur, celle de l'excellence. Halcyon Digest est un album complet, terriblement bien trouvé et si intemporel qu'il vient de poser définitivement son empreinte dans la catégorie si convoitée des albums incontournables.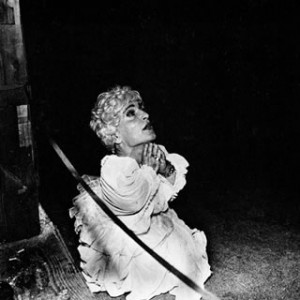 Helicopter était le single dévoilé avant la sortie de l'album. Un titre qui donne le ton de l'envol qu'a pris Deerhunter avec cet album, une grandeur majestueuse et planante, un mélange complexe de sons, d'atmosphères alambiquées. Avec nombre de critiques dithyrambiques, l'album fait assurément des déflagrations sur la planète rock. C'est pourtant avec le lent Earthquake que s'ouvre Halcyon Digest, en douceur, tout en progression, en pénétration stratosphérique lente et sibylline. L'album prend du rythme sur le très Velvet Don't Cry et s'accélère avec un Revival qui pourrait faire penser à certaines compositions de Beck.
Les doux Basement Scene et surtout Sailing ne sont pas sans rappeler You And Whose Army? de Radiohead (sur Amnesiac), pas tant dans la composition, mais dans la structure sonore alliant guitare un peu sourde non saturée avec la simple voix de Bradford Cox, certes plus claire que celle de Thom Yorke. Avec Memory Boy, un relan d'enthousiasme s'affiche clairement, à associer avec Desire Lines où les arrangements de guitare nous transportent vers un final flamboyant. Si un rif de Fountain Stairs pourrait rappeler Highway To Hell de ACDC, on est pourtant plus proches du Velvet Underground et d'une influence somme toute sacrément pop. C'est justement là que vient chercher Deerhunter : une facilité pop mêlant de nombreuses influences qui rendent cet album aussi riche que somptueux et qui propose de nombreux degrés d'écoute. Un travail nécessaire pour apprécier l'album à sa juste valeur.