The Color Bar Experience – Hommage à Elliott Smith au théâtre Sébastopol le 20/12/15 (Lille)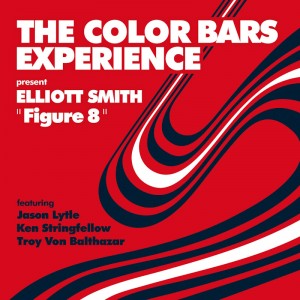 The Color Bar Experience, c'est en réalité Jason Lyttle (Grandaddy), Troy Von Balthazar (Chokebore) et Ken Stringfellow (Posies) qui ont décidé de se faire accompagner par un orchestre de chambre pour reprendre le magnifique album d'Elliott Smith : Figure 8.
Ils avaient présenté ce beau résultat au Printemps de Bourges puis à Paris dans l'émission Label Pop de Vincent Théval, et voilà qu'on les annonce à Lille dans le beau cadre du théâtre Sébastopol. Un rendez-vous incontournable qui aura lieu le 20 décembre 2015.

Pour suivre les news de rock indé, suivez Merseyside sur Facebook :
Please follow and like us:
Comments
comments