Nouvel album et tournée pour Echo And The Bunnymen
Ian McCulloch et Will Sergent reviennent en 2014 ! Après des expériences en solo et une tournée pour fêter les deux premiers albums de Echo and the Bunnymen, le duo de Liverpool sera de retour avec Meteorites, nouvel album depuis The Foutain en 2009. Une date parisienne est également prévue.
Douzième album pour Echo And The Bunnymen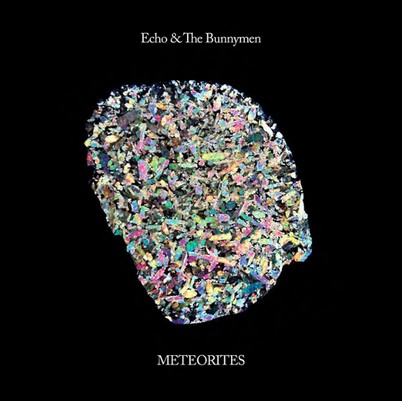 Voilà c'est dit, Météorites est le douzième album du groupe, dont le son (et la voix!) a beaucoup évolué en 30 ans de carrière. L'album sort le 28 avril 2014 et a été produit par Martin Glover, plus connu sous le nom de Youth. Il a notamment travaillé avec The Verve et Embrace et c'est un proche de Paul McCartney. Ca fleure bon le nord de l'Angleterre tout ça !
A propos de l'album, composé de 10 titres, Ian McCulloch a déclaré modestement : Meteorites is what Echo and the Bunnymen mean and are meant to be — up there in heaven — untouchable, celestial, beautiful and real. It has changed my life."
On est impatients !
Le 6 mai 2014 à Paris
Seule date en France le 6 mai à l'Alhambra. Attention, place de 38 à 58€ ! (euh les mecs, vous avez fumé ou quoi ? On parle des Bunnymen à l'Alhambra !!).
La première partie sera assurée par Black Submarine, nouveau projet de Nick McCabe, ancien guitariste de The Verve dont voici un extrait :

Pour suivre les news de rock indé, suivez Merseyside sur Facebook :