Nouveau single de Noel Gallagher en écoute, nouvel album et tournée !
La nouvelle vient de tomber : Noel Gallagher est de retour ! Voici tous les détails :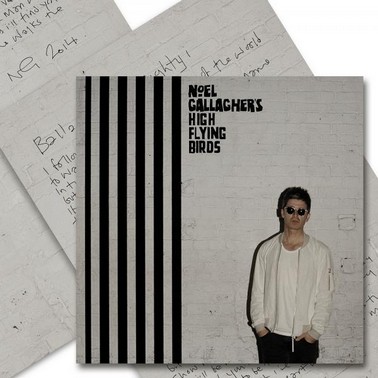 In The Heat Of The Moment en écoute ici !
Le nouvel album s'intitule Chasing Yesterday et sortira le 2 mars 2015. L'album sera disponible en pré-commande sur le site officiel de Noel.
Tournée européenne !
12 mars : Paris (ouverture des ventes ce jeudi sur http://www.alias-production.fr/ à 10h)
14 mars :  Milan
16 mars : Berlin
17 mars : Copenhague
19 mars : Düsseldorf
20 mars : Utrecht
22 mars : Bruxelles
Sans compter les dates au UK (Londres le 10 mars notamment)

Pour suivre les news de rock indé, suivez Merseyside sur Facebook :
http://www.facebook.com/merseysideband