Magic & Naked – Human Expression – Revival 70's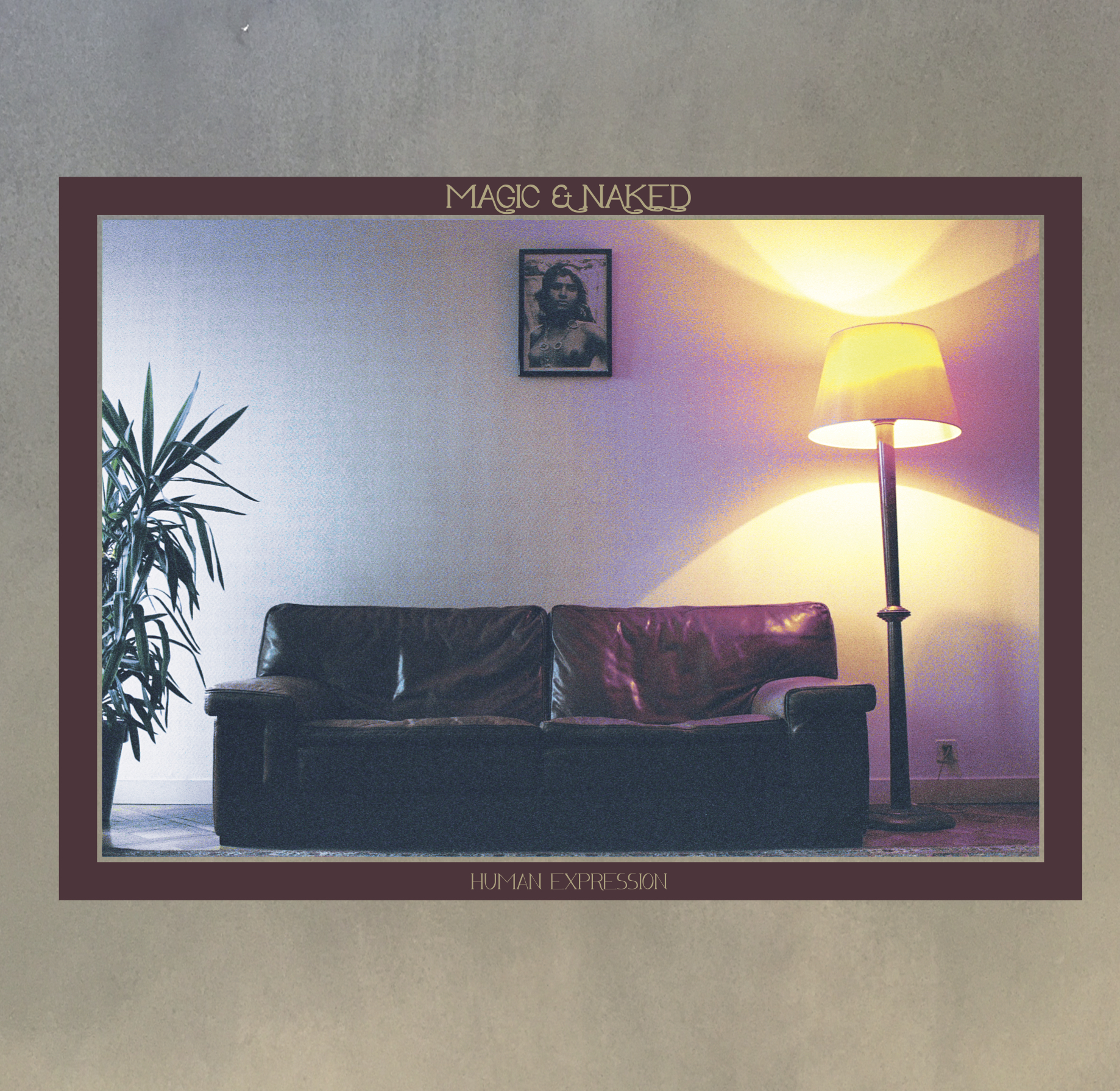 Le groupe suisse Magic & Naked continue de faire vivre un rock old school où les guitares chaudes enregistrées en analogique servent de bien belles compositions. Coup de cœur !
Pour ce deuxième album, il n'est pas impossible que le groupe suisse fasse une allusion au groupe américain The Human Expression, actif furtivement entre 1966 et 1967. Donc dans le registre d'une pop légèrement psyché et clairement datée.
Mais tant mieux, car dans une époque où l'on assiste à des albums souvent gonflés par une surproduction boursouflée, Magic and Naked sont restés fidèles à leur ADN en allant enregistrer en analogique dans les studios Kerwax. Ce traitement singulier met en valeur des compositions d'une simplicité dont bien des groupes devraient prendre de la graine. On sent la côte Ouest ensoleillée des États-Unis (All I Want To Do, Bring Me The Moon), mais aussi les grands espaces (My Green Bird, The Glance) où les guitares chaudes et parfois légèrement fuzz fonctionnent parfaitement. Une fois de plus, les Suisses sortent leur album peu de temps avant les tops de fin d'année dans lesquels ils ne figureront pas. Sauf ici.