Cullen Omori – New Misery – Western solitaire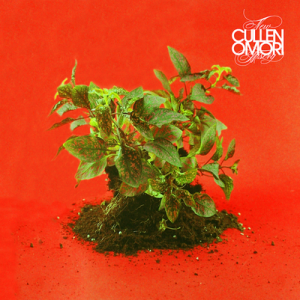 L'ex leader des Smiths Westerns s'échappe en solo en prenant des risques pas toujours réussis. Une virée en demi-teinte.
A la première écoute, New Misery ne nous a pas laissé un souvenir mémorable. Et puis on l'a laissé gentiment reposer pour se replonger volontiers dans cette épopée solitaire. A écouter d'une traite, l'album peut lasser par le son qui a été choisi. Guitares et synthés un peu criards peuvent agacer. Il y a pourtant une vraie patte qui tente de s'affranchir des Smiths Westerns, ancien groupe de Cullen. Légèrement plus risqué avec justement un son un peu moins mélancolique (que l'on avait d'ailleurs adoré sur The Soft Will), Cullen n'hésite pas à claquer un single de cinq minutes (Hey Girl, non sans s'enliser un poil, le direct LOM aurait été plus efficace), à aller plus loin dans l'expérimentation sonore (And Yet The World Turns) voire même s'aventurer dans le dansant un peu limite (Cinnamon). L'album souffre de longueurs (Be A Man, Two Kinds) et s'enlise un peu trop dans la réverb. Pas assez pour ne pas l'écouter, mais trop pour en faire un album majeur. Dommage.

Pour suivre les news de rock indé, suivez Merseyside sur les réseaux sociaux :