A gagner : 2 places pour The Wedding Present à Petit Bain (Paris) le 18/09/19
Viens donc fêter les 30 ans du deuxième album de The Wedding Present ! Petit Bain et Merseyside.fr t'offrent 2 places !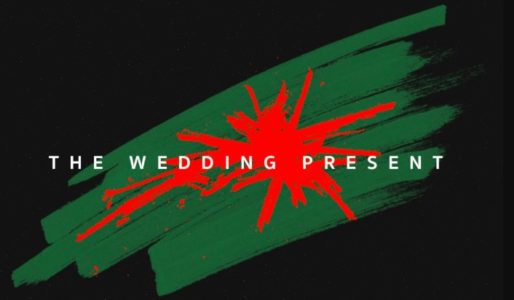 The Wedding Present fait partie de ces groupes qui n'ont jamais eu une notoriété du grand public, mais dont la qualité a nettement influé sur la scène indé des années 90. Bizarro est le deuxième album, après le mémorable album « George Best » sorti 2 ans auparavant. Grand tournant pour le groupe qui signe alors chez une major (RCA) et qui offre un album très complet, parfois très pop rappelant les mélodies des Smiths (« No« , « Be Honest« ) et souvent plus sombre et noisy, dont « Kennedy » ou « Brassneck » sont d'excellents fers de lance.