Premier EP pour… Merseyside !
Mi-novembre, je vous avais partagé mon premier morceau officiel, Leave That All Away. Mon premier single pour ainsi dire ! Sans en dire trop, je savais déjà qu'il faisait partie d'un EP que j'étais en train de finaliser et que voilà !
(Pour les pressé(e)s, écoute en fin d'article) Je pense vous raconter l'envers du décor de ce projet bientôt. En attendant, voilà donc 6 morceaux qui forment un tout. Oui, l'ordre est important. J'ai mis beaucoup d'énergie et de temps dans ce projet au milieu du boulot, de la dure vie en temps de Covid bien sûr, et de la vie de famille avec 3 enfants en bas âge.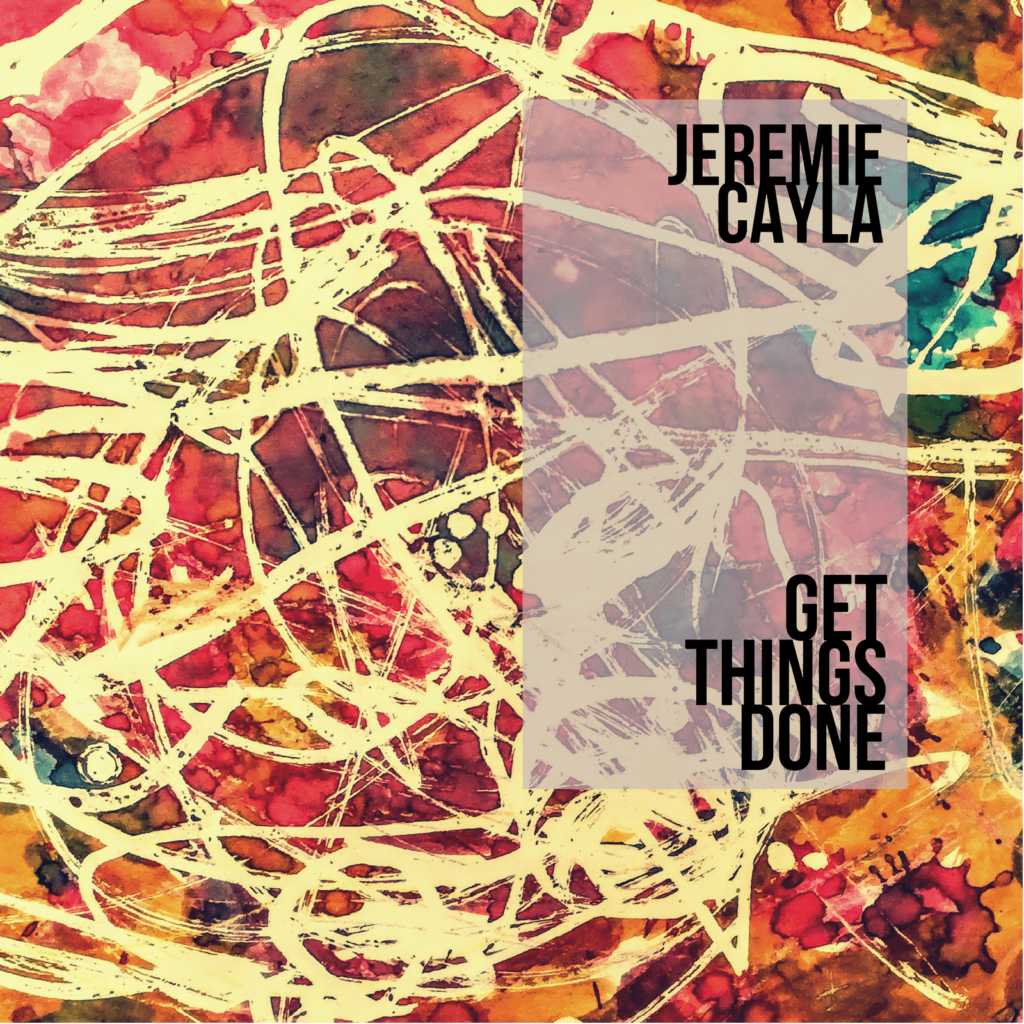 Et voilà donc ce qui en ressort : un EP 100% fait maison. Enfin presque. J'ai en effet assuré les compositions, les paroles, joué et enregistré tous les instruments. Le mix et le mastering ont été faits par un ingénieur du son professionnel. J'ai eu un petit coup de main depuis Liverpool par Jeff des Ruby Tears sur quelques arrangements (sur Leave That All Away et As If). Et aussi eu la chance d'avoir fait une collaboration – un featuring comme on dit – avec Dom du groupe breton Spiderland et ex-Coude (en concert le 31 mars à L'international à Paris) qui est venue poser sa voix sur A Bolt from the Blue, donnant une toute autre dimension au morceau. Tout ça à distance, ce qui est aussi magique que pratique… que frustrant ! Au passage, merci Joseph pour la pochette !
Voilà, ça plaira à certains, pas à d'autres, c'est normal et légitime. Les plus exigeants trouveront que ça manque de ci ou de ça, c'est sûr. En tous cas j'ai adoré le faire et suis content du résultat final… Donc content de le partager sans aucune autre motivation que celle de prendre du plaisir, d'être content d'avoir un projet fini et cohérent, de me prouver que je suis capable d'écrire des chansons, de partager, avoir des retours constructifs, mais aucunement de s'aventurer dans un projet de démarchage de labels, concerts ou autres. Ca reste un pur loisir, pour moi, les potes… et la postérité* qui retiendra ce qu'elle veut !
Ca s'écoute ici, sur Spotify, Deezer, Amazon Music, YouTube, Bandcamp…
Bonne écoute ! 
*Seb B : copyright !