Playlist rock indé – Mai 2014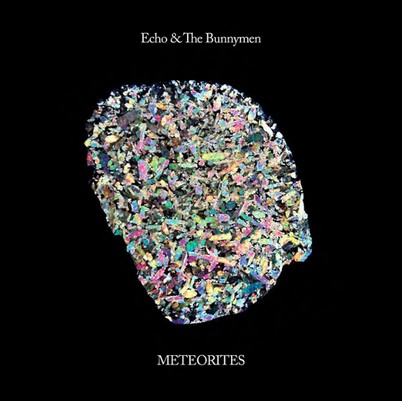 Pour ce mois de mai 2014, retour du soleil et des groupes français avec deux énormes coup de cœur que sont Animali et El Botcho, dans deux styles bien différents. On retrouve le retour de gloires du passé (Echo And The Bunnymen et leurs héritiers Haunted Hearts ou The Horrors), des pointures farfelues (The Brian Jonestown Massacre) et toujours quelques morceaux électro (The Sunshine Underground en tête de gondole).
Rock psyché
Animali, notre gros coup de coeur dont on va entendre parler en France, et le retour de The Brian Jonestown Massacre
Pure tradition indie pop
Little Barrie, le groupe anglais qui monte (ils ont fait la première partie des Stone Roses), Popstrangers, des néo-zélandais installés à Londres, (et ça se sent !), Gruff Rhys ou l'escapade en solo du leader des Super Furry Animals, El Botcho notre coup de cœur pop from Toulon !
New Wave/shoegaze
Retour mitigé de Echo and The Bunnymen, The Horrors qui eux s'ouvrent au grand public sans négliger leur rock à guitares, et Haunted Hearts, projet de Brandon Welchez de Crocodiles avec sa femme Dee Dee des Dum Dum Girls. Très shoegaze donc.
Envolées lyriques
Owen Pallett dans un genre assez barré, Amen Dunes et sa pop planante, Will Stratton, tout simplement magnifique.
Le coin électro
Les Black Keys reviennent avec un morceau électro-rock, The Sunshine Underground avec un tube taillé pour les dancefloors, et les français de We Were Evergreen sont entre le rock et l'électro. Parfait pour l'apéro.
NB : faites défiler la souris sur la playlist ci-dessous pour voir la suite des morceaux

Pour suivre les news de rock indé, suivez Merseyside sur Facebook :