A gagner : 2 places pour Ty Segall and The Muggers le 26/06/2016 au Grand Mix (Tourcoing) [concours terminé]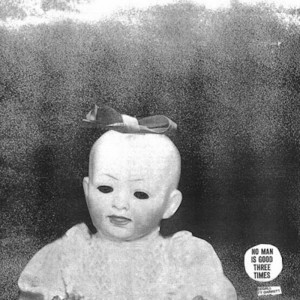 Le trublion Ty Segall ne cesse de sortir des albums. Il est présent sur tous les fronts. Et une chose est sûre : il faut le voir en live pour comprendre son univers. Merseyside et Le Grand Mix vous offrent 2 places pour son concert du 26 juin.
Ty Segall, icône moderne du rock déjanté
Accompagné de ses Muggers, plus calmes mais tout aussi excentriques, Ty Segall viendra faire cracher ses riffs déjantés sur l'excellente scène du Grand Mix. Pas étonnant qu'il soit déjanté quand on le sait ami avec John Dwyer des Thee Oh Sees ! Plus rock'n'roll musicalement que Mac Demarco, il est, à l'instar du canadien, une sorte d'icône moderne du rock alternatif.
Jugez plutôt :
Pour suivre les news de rock indé, suivez Merseyside sur les réseaux sociaux :