Merseymix : Many Times With No Name

Le Merseymix, c'est quoi ? Il s'agit de mettre en avant deux morceaux qui sont proches musicalement. L'idée n'est pas de supplanter l'excellent DJ Zebra, mais simplement de dénoter ces similitudes au fil de nos écoutes. On ne prévoit pas de publication régulière, on fera ça au fil du vent.
Aujourd'hui, voici le programme :
Brooklyn – Many Times
America – A Horse With No Name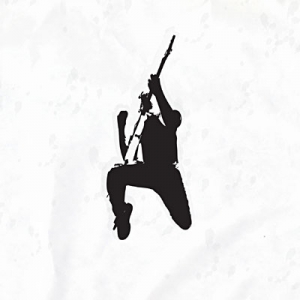 Brooklyn est un jeune groupe parisien repéré par la compilation Paris Calling en 2006 ou il tenait tête aux Plasticines, Second Sex, The Parisians ou encore les Shades.  Brooklyn affichait dès cette époque un talent inné pour un rock bien huilé, aux mélodies efficaces et riffs ravageurs. En 2008 est sorti Clandestine, leur premier album survitaminé sans pour autant tomber dans les clichés du rock formaté de certains groupes français influencés par la scène anglo-saxonne. L'avant-dernière chanson de Clandestine s'intitule Many Times, et dès la première écoute, le titre nous rappelait la chanson d'un groupe au cheval sans nom…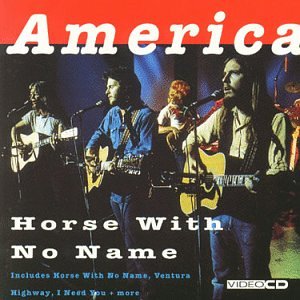 America est un groupe de rock-folk américain fondé en 1970 dont le premier single est sans doute sa chanson la plus connue : A Horse With No Name. La chanson est d'ailleurs souvent plus connue que le nom de son groupe. A sa sortie, la chanson a été interdite dans certaines villes américaines pour sa pseudo référence à la drogue (horse désigne l'héroïne en argot), ce qui ne l'empêche pas de détrôner Heart of Gold de Neil Young dont le groupe s'inspire. Le 45 tours de cette chanson sera même un des 10 titres les plus vendus en 1972.
Brooklyn – Many Times :
[audio:https://www.merseyside.fr/wp-content/uploads/music/merseymix/brooklyn-many-times.mp3]
America – A Horse With No Name :
[audio:https://www.merseyside.fr/wp-content/uploads/music/merseymix/america-horse-with-no-name.mp3]
Brooklyn et Amercia réunis :
[audio:https://www.merseyside.fr/wp-content/uploads/music/merseymix/many-times-with-no-name.mp3]
Brooklyn sur MySpace : http://www.myspace.com/aboutbrooklyn